×
Sign Up For Our Monthly Newsletter
Posts by sim2grow staff:
Nurses are responsible for a large percent of the patient-care judgments and decisions made every...
Medication errors across all health care settings continue to occur. The statistics are quite...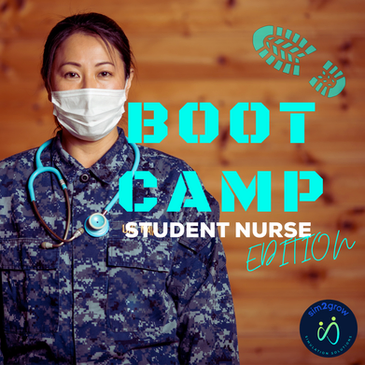 What is a Nursing Boot Camp and why should you have one?
Basic Training — frequently referred to...